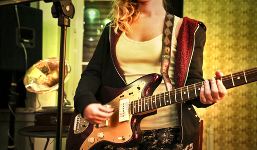 Your Dream, Our Goal
Free your creativity and express yourself with confidence and style! We are proud to be a small studio, because it means that we can give our students the special attention they deserve. Tell us your musical dreams, and we will do our best to help you make them happen.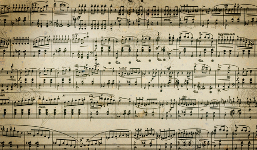 Integrity
Our approach to music instruction was developed by music educators, songwriters, and professional musicians with over 15 years of experience. We continue to evolve in our dedication to provide the very best experience for those who wish to discover their own unique voice in music.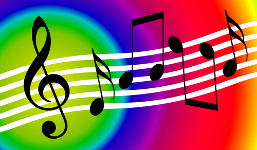 Inspiration
At The Music Study, we don't just teach music - we foster musicality and creative thinking to last a lifetime. We take care to address the physical, mental, and creative aspects of music, to encourage our students in their own musical interests, and to give them the skills they need - all while having fun!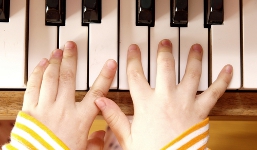 Value
In addition to our fun and engaging music learning programs, we offer online resources to keep home study interesting and on track, as well as regular progress reports, opportunities for students to perform in front of an audience, flexible billing packages, referral bonuses, and much, much more!